Tenhle víkend byl hodně náročnej... Musela jsem udělat spoustu věcí do školy, prakticky jsem se od pátku nezastavila. Vyplnit všechna cvičení v papírech na angličtinu (na každým bylo cca 5-7 cvičení a těch papírů bylo asi osm...) a napsat writing o 150 slovech na téma Experience that influenced me a lot. Blbý na tom tématu je to, že je tam spoustu časů, přítomný prostý i průběhový, minulý prostý i průběhový a předpřítomný. Nejspíš to mám všechno špatně.
---
Taky jsem dneska cca ve čtyři hodiny dodělala prezentaci na zeměpis - Nový Zéland. Kdybych věděla, jak to dát na internet, určitě by tady byla. Ono vytvořit prezentaci není těžké, ale naše zeměpisářka je na tyhle věci hrozně náročná.
Co se týče němčiny, v úterý píšeme dvě písemky; jednu ze slovíček (který máme umět už asi měsíc, ale já jsem se na to ani nekoukla) a druhou z nepravidelných sloves (kterých je už asi 85 a já z nich umím tak jednu desetinu). Budu ráda, až to všechno skončí.
Byla jsem na Hobitovi! Musím říct, že ten film je naprosto skvělej. Někteří lidé sice říkají, že na to, jak to bylo očekávaný je to nic moc, ale to není pravda! Panebože v tý větě je ale čárek! Byla jsem na 3D, ty bitvy vypadaly úžasně, ale mohli tam dát víc těch momentů, kdy musíte uhnout, protože na vás letí kus skály. Taky tam bylo celkem dost nesrovnalostí. Vzhledem k tomu, že jsem knihu četla nedávno jsou ještě víc patrné. Peter Jackson se prostě mohl držet trochu víc Tolkienovy verze.
Já vím, že všichni říkají, že Fili a Kili jsou ze všech nejhezčí a tak. Ale co takovej Thorin? Jako jo, ve filmu mu je (převedeno na lidký věk) takových 40 let, no a co? Je pěknej, ať se vám to líbí nebo ne. Klidně mě nazývejte úchylem. Ještě jedna věc; jak to, že se všem líbí Kili?! Jo, s dlouhýma vlasama taky není k zahození, ale viděli jste ho v reálu? Bože můj...! Tyhle španělský typy jsou hrozný. Naopak Fili v reálu, jó ten je pěknej furt. Jej, nějak se mi to zhouplo od recenze filmu až recenzím herců. Ale co už.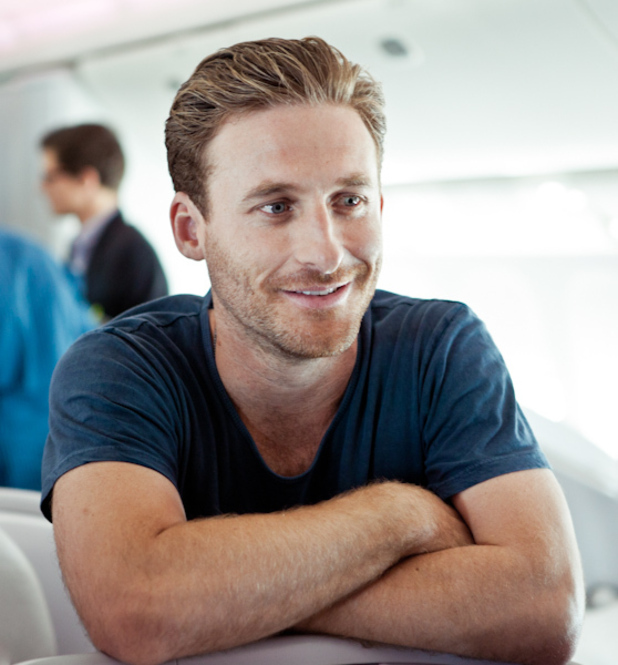 No, dobře. Co si budem nalhávat, že? Glum byl, je a vždycky bude ze všech nejlepší.